DULL SKIN
DON'T SETTLE FOR DULL SKIN- BRING HOME PROFESSIONAL STANDARD SALON FACIALS WITH OUR UNIQUE AND CLINICALLY PROVEN DEVICES.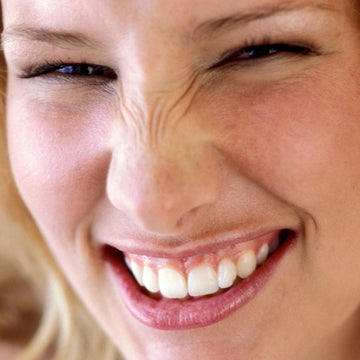 There can be a variety of reasons that skin may be appearing dull or less vibrant than before from dryness and pollutants to ageing or hormones- all of which can impact confidence. While you can't always make it to the salon for a treatment, thanks to TriPollar it's not possible to bring some of the best glow enhancing treatments home.
Example Product Title
This area is used to describe your product's details. Tell customers about the look, feel, and style of your product. Add details on color, materials used, sizing, and where it was made.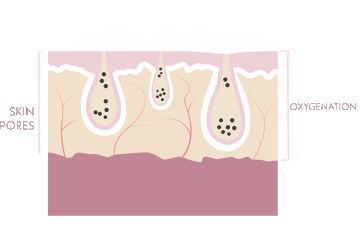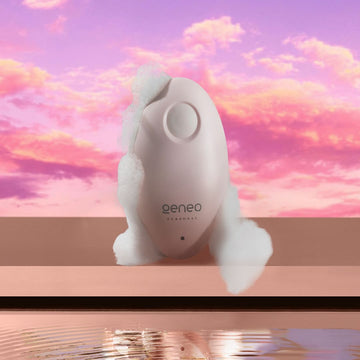 €199
GENEO
"Skin lacking its usual luminosity? Not a problem if you have GENEO Personal to hand! It's worked wonders in my routine, giving my skin the gentle exfoliation it needs to feel its best, along with an oxygenating facial that's just as good as (if not better than) the kind you'd enjoy at the spa!"
Shauna, 35
BEFORE & AFTER
Brighter, refreshed skin is only a TriPollar deep-cleansing device away – and here's the proof. See how customers have embraced the oxygenating technology in their routines and, after regular use, witnessed a host of salon-inspired results, including clearer skin and enhanced radiance.